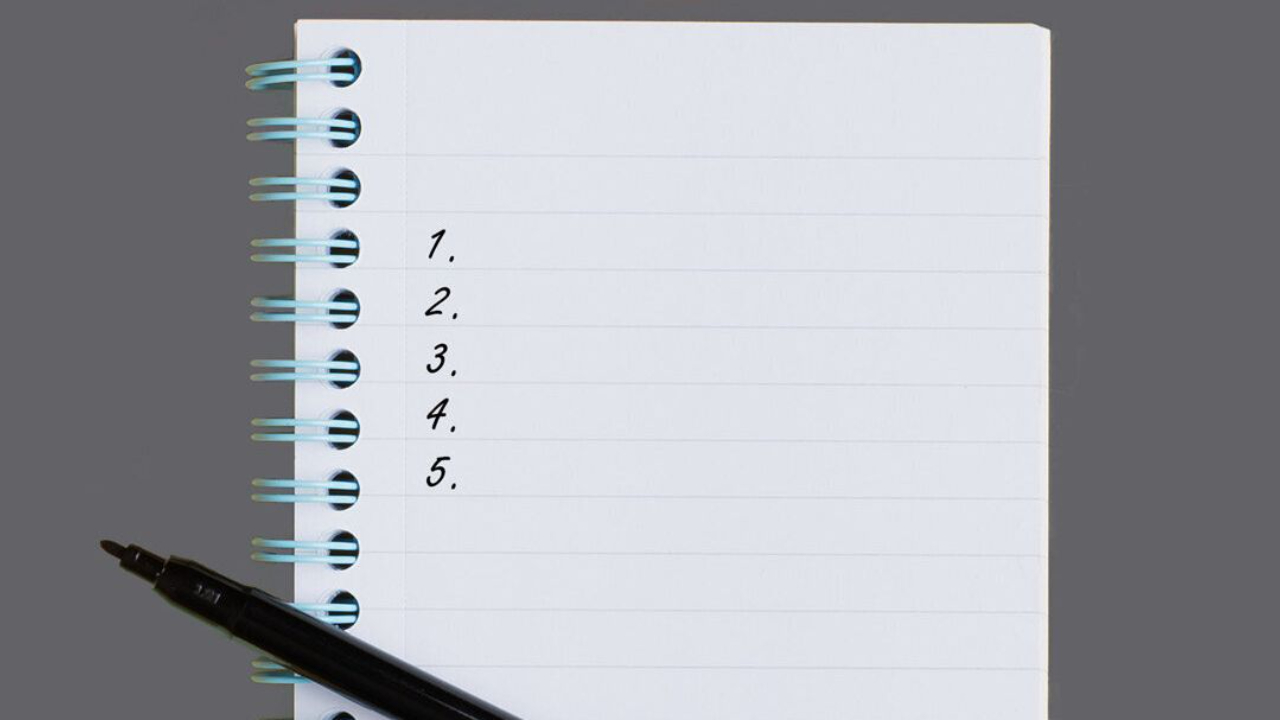 How to Avoid the 5 Reasons Professionals Fail
A few strategic moves can help you stay clear of career-derailing mistakes, according to CEO Adam Contos. Here are his insights on fortifying your business.
Build Systems

Having a plan and/or vision just isn't enough. You also need a system – so you can turn your step-by-step action plan into actual actions that move you closer to your business goals.

A system also brings efficiency and scale into the mix.

AC Pro Tip: Systemize your business!

Be Accountable

Accountability is one of those words many people run away from. Don't do that! Instead, embrace accountability and its power to drive change. Coaches can and do help, but only if you hold yourself accountable first. After all, no one can do your push-ups for you.

AC Pro Tip: Share your goals and results.

Take Action

In the business world, some people take action while others watch from the sidelines. Which type of person are you? Don't just observe – you'll get paralyzed by overthinking things. Instead, prepare as much as you can and then get in the game. Jumping in and taking action is always the better way to go.

Follow-Up

One of the biggest mistakes people make is delivering great service but not following up in a way that generates repeat customers and referrals. With
a follow-up system in place, every successful sale becomes an opportunity to build even more business. So stay connected. Keep in touch. Be a resource – long after the fact.

AC Pro Tip: Stay connected.

Provide Value

Sometimes businesspeople fail because they simply don't understand the problems their clients need help solving. As a result, they don't provide the value their clients need. Avoid
that trap by listening carefully, asking the right questions, and guiding your clients to the outcomes they want.

AC Pro Tip: Focus and deliver!
Download PDF - How to Avoid the 5 Reasons Professionals Fail
Get the Guide
Unleash Your True Leadership Potential: Discover What's Wrong with Your Leadership and Thrive!
We hate SPAM. We will never sell your information, for any reason.