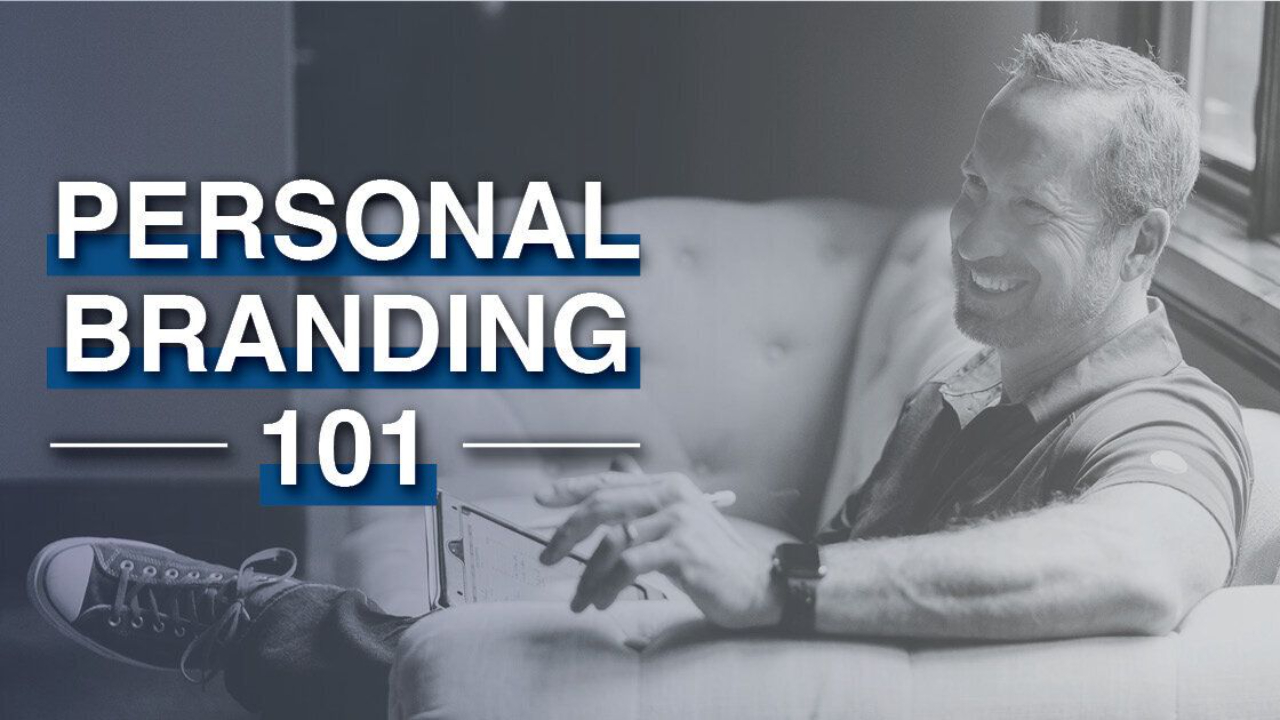 Personal Branding 101
WHY BRANDING?
It's hard to differentiate yourself and stand out from everyone around you. But it becomes far easier once you develop a well- defined personal or business brand. According to CEO Adam Contos, the steps involved may be much less complicated than you think. Here are his insights.
BUILDING YOUR BRAND IN FOUR EASY STEPS
Your brand should encompass your values, persona and passions – as they relate to whatever industry you're in.
The qualities represented by your brand need to be definable and easy for people to understand. So sit down and really take the time to think about what you want your brand to convey.

Once you've defined your brand, reach out to people who can help you with the basics like a logo, a website, business cards, etc. While they do their work, spend your time focusing on your goals and strategic direction.

Based on your brand objectives, determine what types of content you'll create, how you'll distribute it, and what platforms you'll use.

Assemble a team of experts who can help you with deliverables that go beyond your skill set or interests. You don't need to be an expert writer, graphic artist or social media manager yourself – you only need to align with people who are. With the right team behind you, you can focus on building your brand, community and ultimate impact.
BONUS TIP #1: Consult friends and colleagues, and consider a 360-degree evaluation to see how others perceive you. The feedback will help you determine how to tailor your image and begin to establish your brand. Use social media and other platforms to start the process.
BONUS TIP #2: It's essential to realize you can't post the same video on Facebook, Instagram, Twitter, and LinkedIn because each platform elicits different interactions with your audience.
Get the Guide
Unleash Your True Leadership Potential: Discover What's Wrong with Your Leadership and Thrive!
We hate SPAM. We will never sell your information, for any reason.